SHOP
livepages::jquery();?>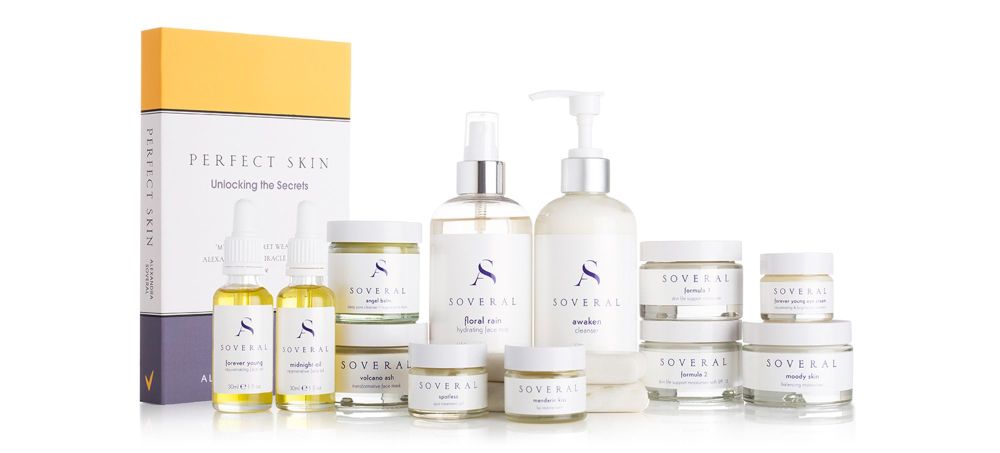 We have designed this skin care line after much research into the world of Cosmetic Science and Aromatherapy. We are firm believers in the power of essential oils, natural Vitamins and Antioxidants. They are the living essence of the plant, active, powerful and gives life to our products.
We are very passionate about our craft and everything that we create. Continually looking forward for new ways to improve what we have to offer.
We hope you enjoy the fruits of our labour!
Jorj & Alexandra
Categories: