A Weekend In LA
Posted on
Going to California for the weekend may at first appear rather crazy but when you work hard you just need to sometimes be a little crazy. Here is what made it all worth it:
On our first night, Jorj and I went to Nobu in Malibu. We watched the sunset with our really good friends and had probably the best food of our lives. This alone was worth the trip!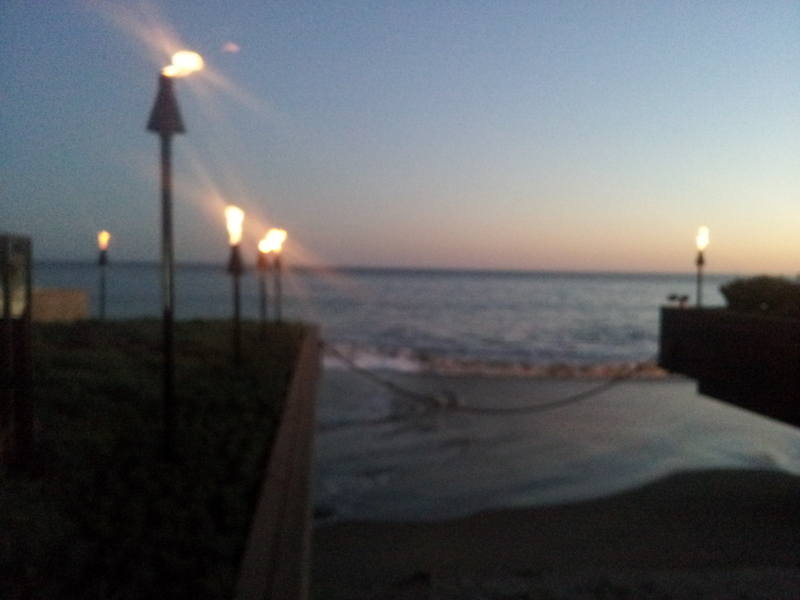 No other juices in the world are as good as the ones in this little juice bar in Montana, LA, here you can choose from a wide variety of juices or design your own. After our rather extravagant night at Nobu I needed something cleansing and designed what I think is the best tasting juice around… modesty apart!
Juice recipe:
Fennel, Celery, Apple, Lemon, Fresh Ginger, Fresh Turmeric and Mint.
Juice bar: 7am Daily – Montana CA
We spent the rest of the weekend swimming and boogie boarding in the Ocean in Del Mar with our Goddaughters.
Picture of Poppy – two of her favourite things are tree climbing and the Ocean, I think she takes after her Godmother!