WHAT IS NATURAL BEAUTY TO YOU?
Posted on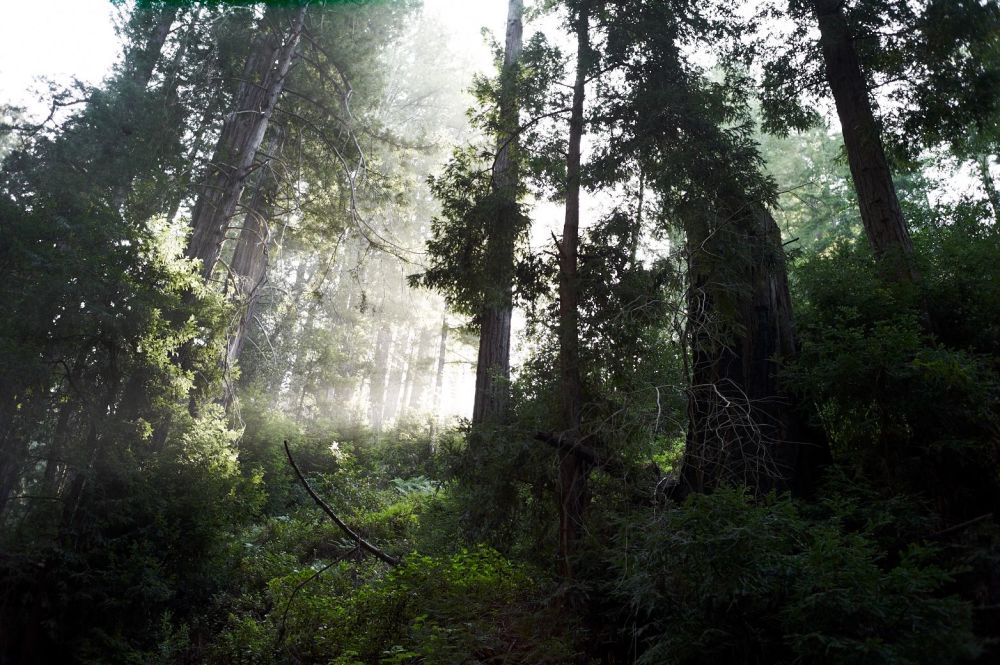 SHARING YOUR STORIES: PART 1 - ANNA

We are trying something new at SOVERAL...

Many of you will know our story and Alexandra's expertise, so we are looking to share your stories and your beautiful talents, which inspire us all in so many ways and reinforce the importance of what we do at SOVERAL.

We begin with Anna Moller, a US-born photographer, currently living in Stockholm, Sweden. Anna works in both fine art and commercial realms. She loves to shoot analogue film because of its serendipitous nature and its way of communicating colour, texture and light.

"I believe natural beauty lies in authenticity. People make choices of how they want to be seen in the world, in their look and attitude, and as long as these choices are grounded in feelings of care and self-worth, then I think there is beauty there.

"Personally and aesthetically, I prefer simplicity. I feel silly in makeup and my clothes are usually pretty basic. I wear a lot of jeans. That is how I feel most comfortable. When someone is living from an honest and confident place, I think it really shows."

FAVOURITE SOVERAL PRODUCT?
"Angel Balm is my number one - It's so nourishing! The Floral Rain face mist is a close second. I also recently started using the Formula 1 moisturiser, which I layer on top, and I love that as well."

You can find more of Anna's stunning work via her Instagram or at www.annamoller.net
Some of our favourites!